Product Description
Landscape Painting, also known as landscape art, is the depiction in art of landscapes – natural scenery such as mountains, valleys, trees, rivers, and forests, especially where the main subject is a wide view – with its elements arranged into a coherent composition. In other works landscape backgrounds for figures can still form an important part of the work. Sky is almost always included in the view, and weather is often an element of the composition. Detailed landscapes as a distinct subject are not found in all artistic traditions, and develop when there is already a sophisticated tradition of representing other subjects. The two main traditions spring from Western painting and Chinese art, going back well over a thousand years in both cases. The recognition of a spiritual element in landscape art is present form its beginnings in East Asian art, drawing on Daoism and other philosophical traditions, but in the West only becomes explicit with Romanticism.
Landscape painting is an important branch of Chinese Painting.
Aisha·Lee Handicraft Co., Ltd. inherits the style of the Chinese Hui people, combines many Hui elements, and creates a precedent for embroidery. The company cleverly used of the characteristics of Hui embroidery, combined with Chinese painting, using the finest natural silk, and our professional Hui women embroidered worker's careful production, drawing a full range of color, majestic,nuanced meticulous Chinese landscape painting.
Brand :Aisha·Lee
Name :Hand Embroidered Landscape Painting
Technics :Hand Embroidery
Specification :160*80 cm
Usage :Decoration Gift
Subject :Landscape
Material :Silk Cotton
Customized :Customized
Mounting :Chinese Traditional
Manufacturing location : Ningxia Haiyuan ,China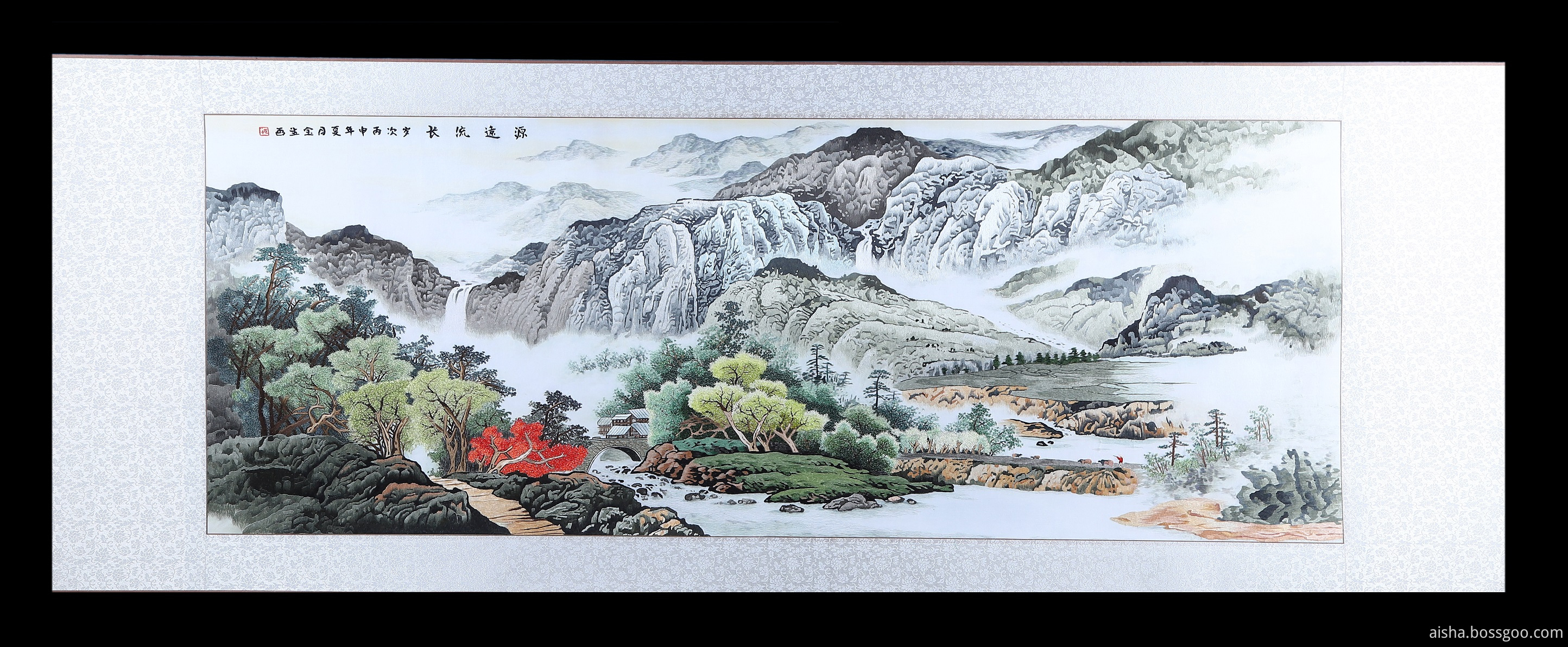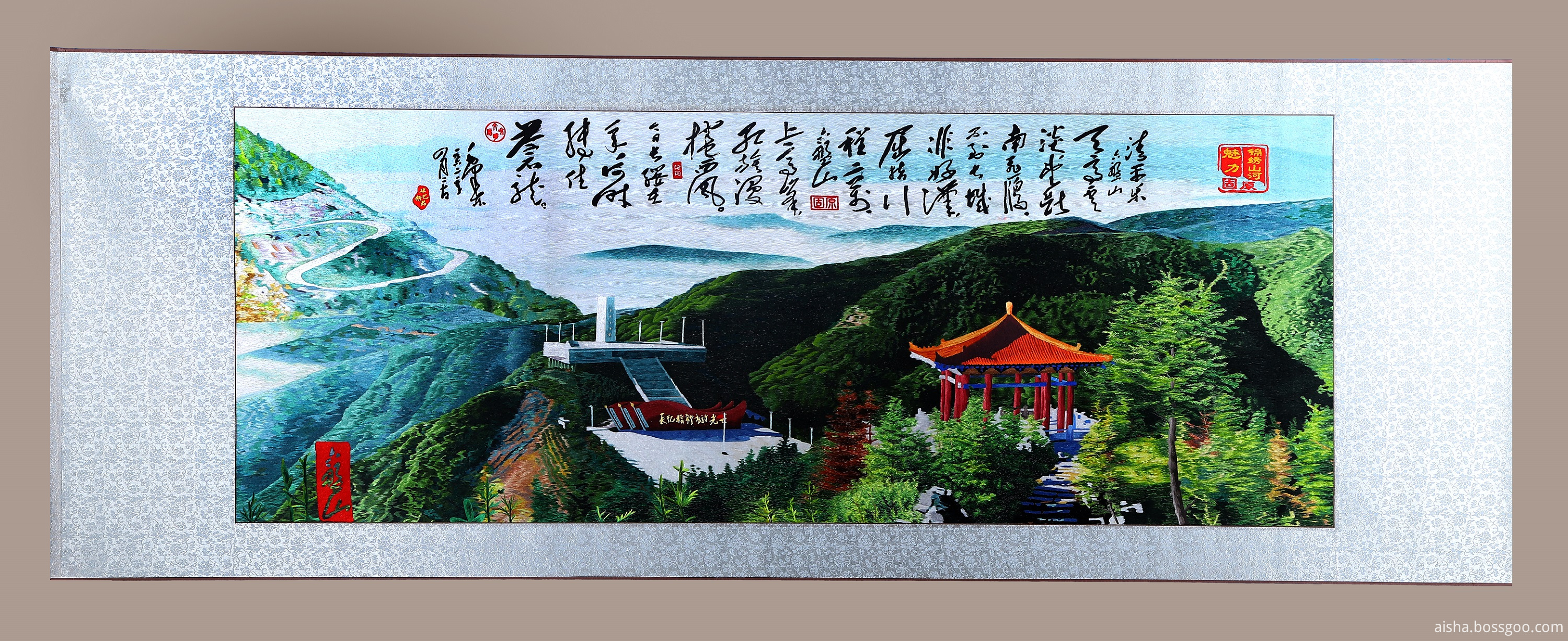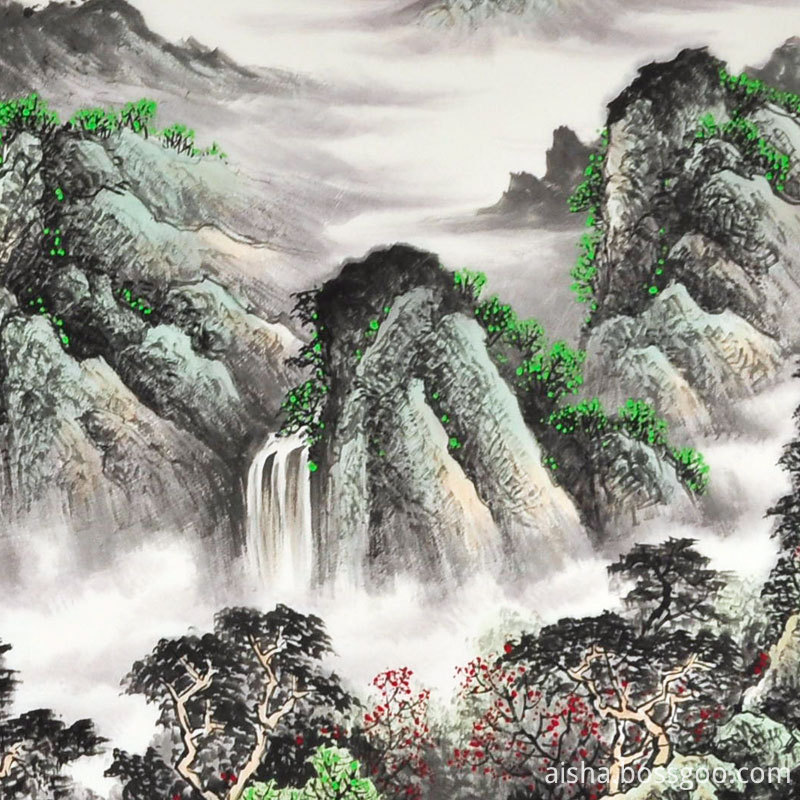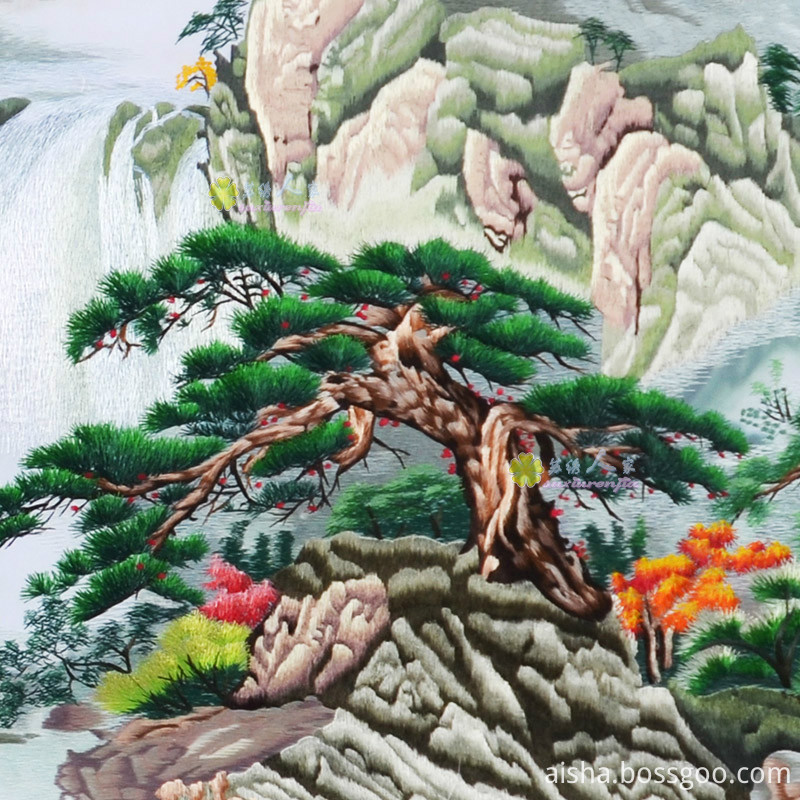 Haiyuan Aisha Handicrafts Company Limted
Haiyuan Aisha Handicrafts Company Limited (HAHCL)
Haiyuan County is located in the mountainous southern Ningxia, and one of the areas where Hui Muslims have been living with their characteristic culture, and the Hui embroidery in particular. HAHCL developed from the embroidery workshop, a cultural enterprise, having been engaging in the research,train, manufacture and sales as integrated, registered in 2011 with the trademark Aisha•Lee. The company is now training hundreds of students every year, providing strong guarantee for the late production of the company, and effectively solving the employment problem of local left-behind personnel and driving the local economy.The company HAHCL has the development concept of inheritance, innovation, loyalty and quality. The connotation is inheriting the embroidery intangible culture and excavating the Hui embroidery culture, which is currently attracted and settled in Haiyuan Intangible Paper-cut and Embroidery Heritage Industrial Park.
The products of the HAHCL are mainly divided into three categories: 1. Collectibles, Gifts and other handmade products such as handmade embroidery Koran

and Qingming Riverside etc

2. Clothing, such as hand embroidered cheongsam, scarves and bags etc.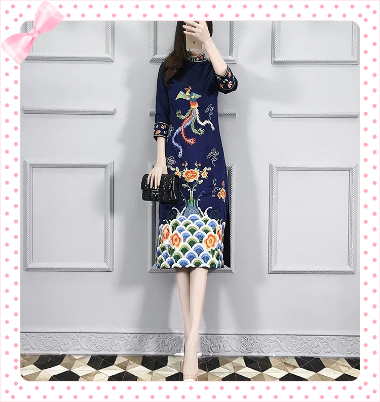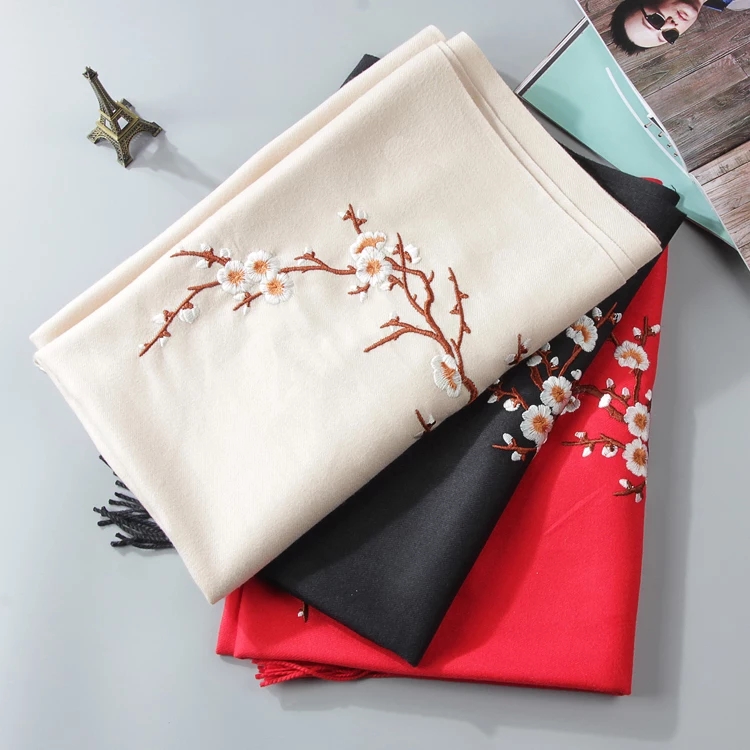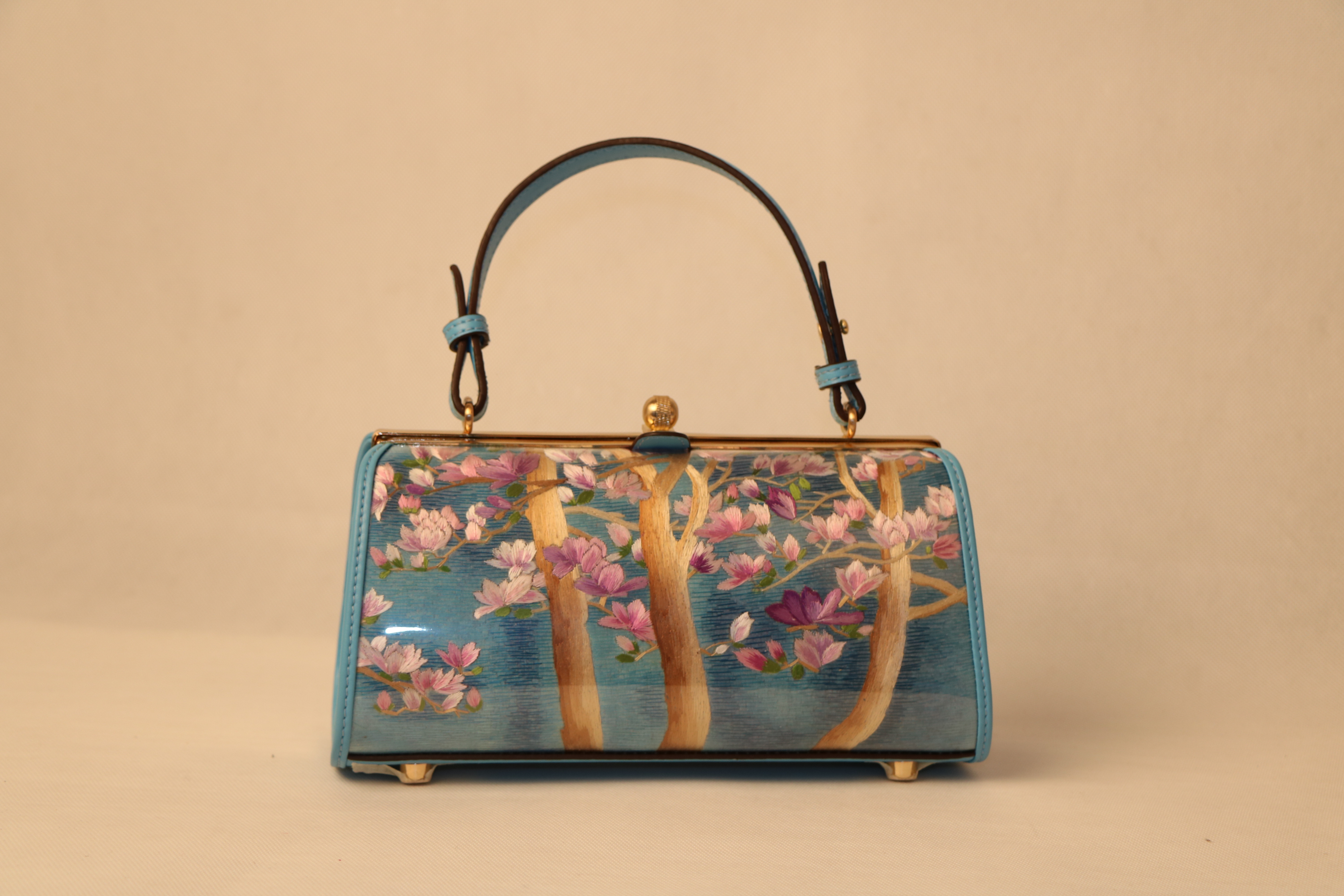 3.Daily necessities, such as bedding and decorating products.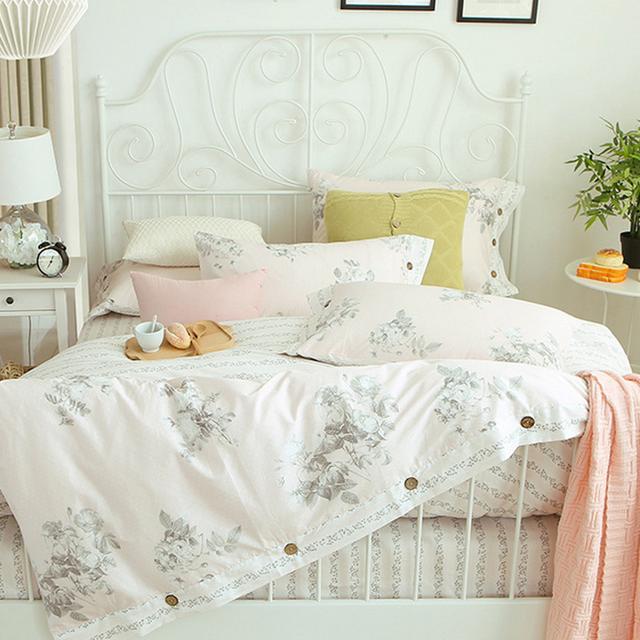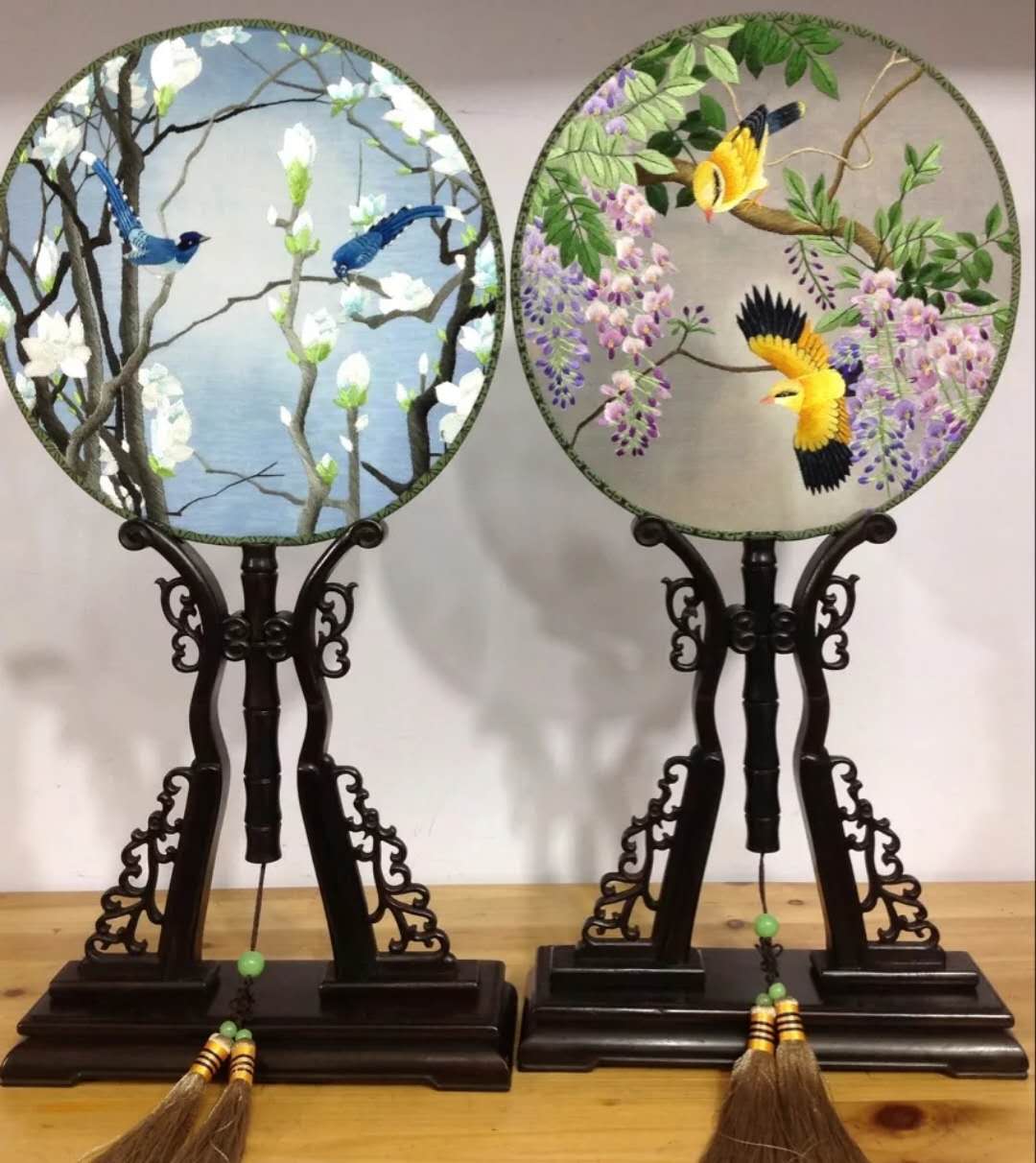 Relying on the advantages of many people engaging in the embroidery business, the HAHCL actively explores the market with particularities of designing, needling and coloring, as well the strong local flavor. The distinctions of the products are cultures of China tradition and Islam, praised by domestic and foreign customers, and resulted in exporting to Southeast Asia and Arabia countries and regions.
The HAHCL has won a variety of awards from respective levels and reported by CCTV, Ningxia TV and many other media coverage. Taking the opportunities of China Arab cooperation, and being promoted by The Belt and Road Initiatives, the HAHCL strives to grasp the opportunity and sincerely welcome friends from all walks of life to seek common development.
Company Name: Haiyuan Aisha Handicrafts Company Limted
Product/Service: Chinoiserie Embroidery , Embroider Islamic , Kuran Embroidery , Human Portrait Embroidery , Embroidery Of Daily , Ornaments Embroidery
Contact Person: Mr. LI
Tel: 86-0955-4013179